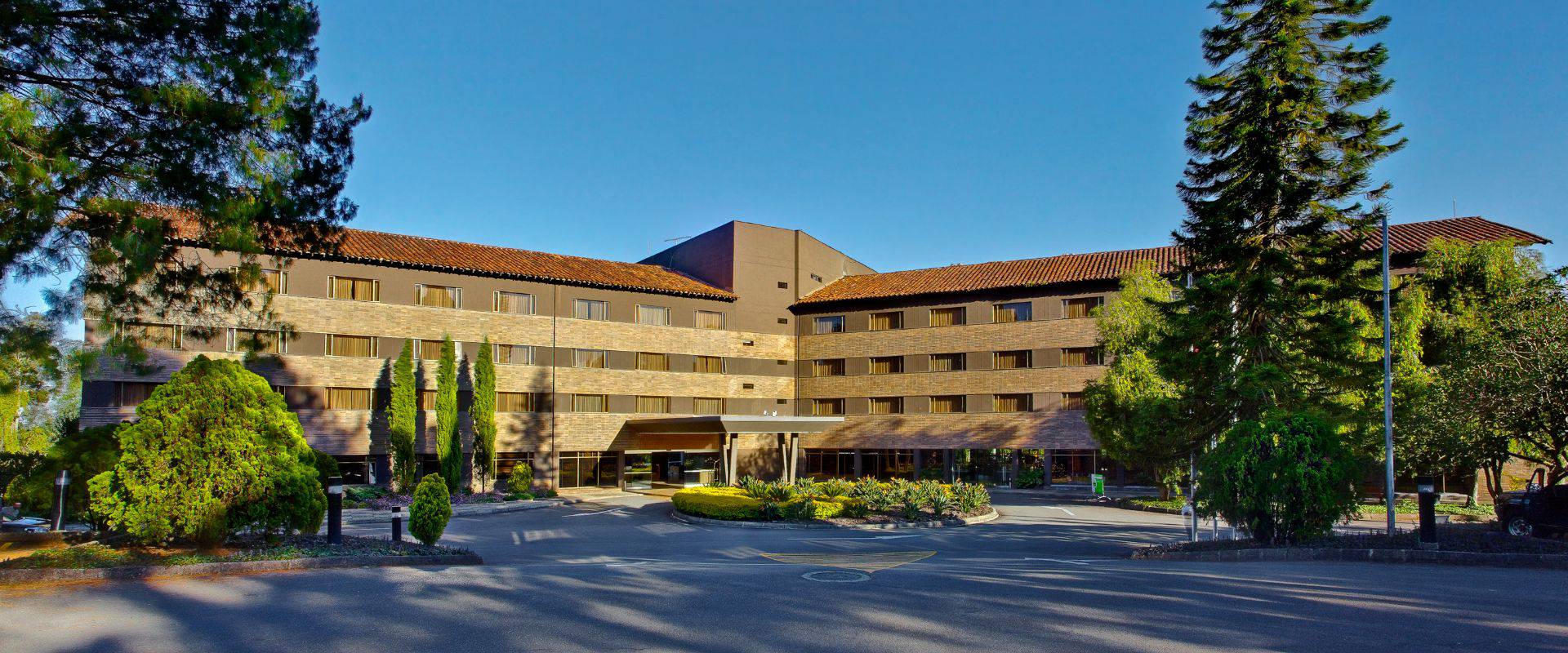 Welcome to Movich Las Lomas (Rionegro)
Comfort, elegance and privacy in Medellin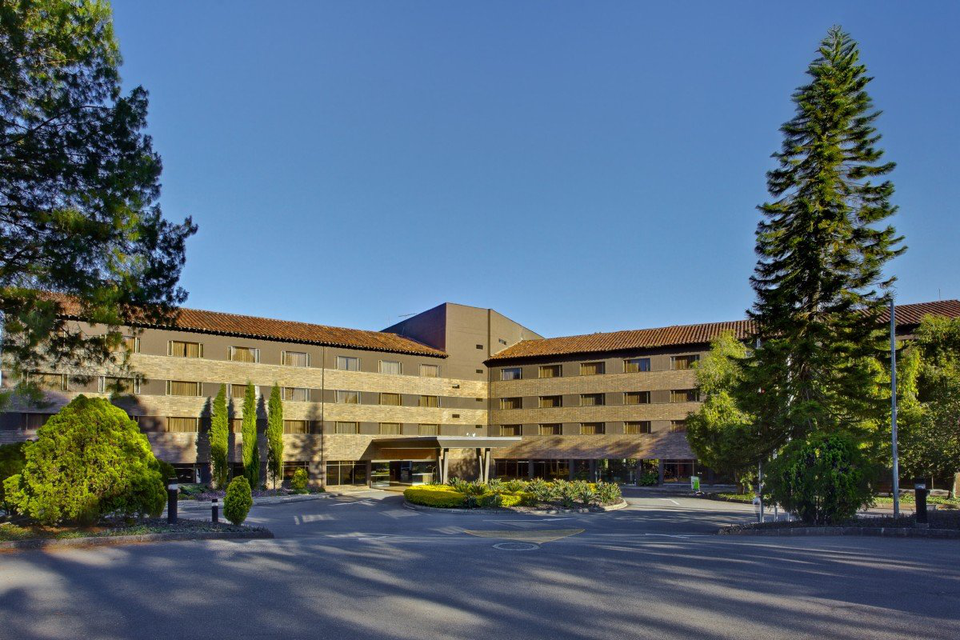 Movich Las Lomas
A new way to live

Movich Las Lomas is located in an ideal setting in the middle of nature, surrounded by abundant flora and fauna that invite you to enjoy its free and natural environment, perfect for long-term stays of all kinds. It is 20 minutes from Medellin through the Oriente tunnel, surrounded by arrayanes and magnolias, and close to essential services, so you will have everything you need.

The rooms and services of Movich Las Lomas are designed to give you plenty of relaxation, while also encouraging healthy leisure activities to distract you from your worries. This is an establishment designed for meticulous people who enjoy details and natural environments. Here you will find everything you need, from outdoor activities to restaurants with the best of regional and international cuisine. Live here and stop worrying! We do our best to ensure that you have the best experiences here.
Live in elegance and comfort
Discover our facilities
Movich Las Lomas has two types of Homes, and in them you will find the necessary services to enjoy your long-term stay and feel at home. You will enjoy comfortable beds, a bathroom with amenities and the most comfortable furniture. Also, several items on your day's checklist can be crossed off when you live with us: breakfast, room service and room cleaning are included, and having visitors with the same standards of personalized service.
See all rooms
What do we offer our tenants?
High range services
Movich Las Lomas integrates all the services of a world-class co-living space. Not just the room, but also recreational areas, pool, gym, wet areas, spa, hair salon, event rooms and much more.
Two restaurants with different offerings

Movich Las Lomas has two culinary options. At Ébano Restaurant, you will delight in all the typical flavors of the region in fusion with international culinary styles, in a unique space with an incredible view. Pecai Restaurant, on the other hand, specializes in gourmet fast food in a rustic space.

Bar/Café

If you like to go all out at breakfast, at Movich Las Lomas you will drink one of the best coffees in the morning along with world-class bakery items. You can also accompany your business meetings or individual work with these delicious items. In the afternoon or evening you will also be able to enjoy an international cocktail menu and excellent wines and spirits.

Gym

At Movich Las Lomas we offer you a gym with all the necessary machines and devices, so you can exercise and stay in shape during your stay. Choose the equipment you like and spend the time you need doing your favorite exercises.

Wet areas

Who does not like to relax? In our wet areas we provide you with the best wellness experience any time of day. We have a special relaxation area with a sauna and Turkish bath. A perfect place to disconnect from the responsibilities of the day.

Children's area

We have a special area where the little ones can be entertained and play while you relax and rest. This space is designed so that both you and your family can live here comfortably and enjoy your time.

Outdoor activities

We havea series of outdoor activities available that bring relaxation and added value to the environment. These include hiking, horse riding and the renting of 4-wheelers and bicycles so you can explore all the natural areas surrounding the establishment.

Free wifi

So you can stay in touch with your family, friends or colleagues all the time, at Movich Las Lomas we have free wifi in every part of the establishment. Including, of course, the rooms. You can connect whenever you like at full speed!

Event rooms

The establishment has special spaces for holding all kinds of meetings, events and celebrations. Our rooms have natural light and are surrounded by nature. Because of this, you will always enjoy the best scenery.

Transfer

We have a transfer service available to and from the José María Córdova Airport every 30 minutes, entirely free, so you can catch your flights without any delay. If you would like to move around the city and surrounding areas, we have "white" cars for personalized trips at an additional cost.

Kúa Spa

In all world-class establishments, a spa is essential with all kinds of services related to caring for the body and relaxing. At Movich Las Lomas we have this space on the premises. For an additional cost, you can enjoy different relaxation therapies, on your own or as a couple, and a water experience that involves all your senses.

Swimming pool

Our pool is surrounded by nature and gardens to give you a peaceful and calm space. We have an area with lounge chairs so you can relax while you sunbathe in a unique and special environment.

Concierge

We have a concierge and local guide service to help you learn about the places of interest surrounding our facilities. They will help you during your stay in Eastern Antioquia, providing you with information and everything you need.
View all the hotel services
Where are we?
Our location
Movich Las Lomas is located three minutes from the José María Córdova Airport, among nature and right in the Rionegro rural area. Therefore, it stands out because of its abundant flora, peace and unique scenery, perfect for rest.
Movich Home
Address:
Glorieta Aeropuerto José María Córdova, Rionegro, Antioquia.
Explore
Remember that you can combine up to 3 Movich destinations in the same month without paying more!