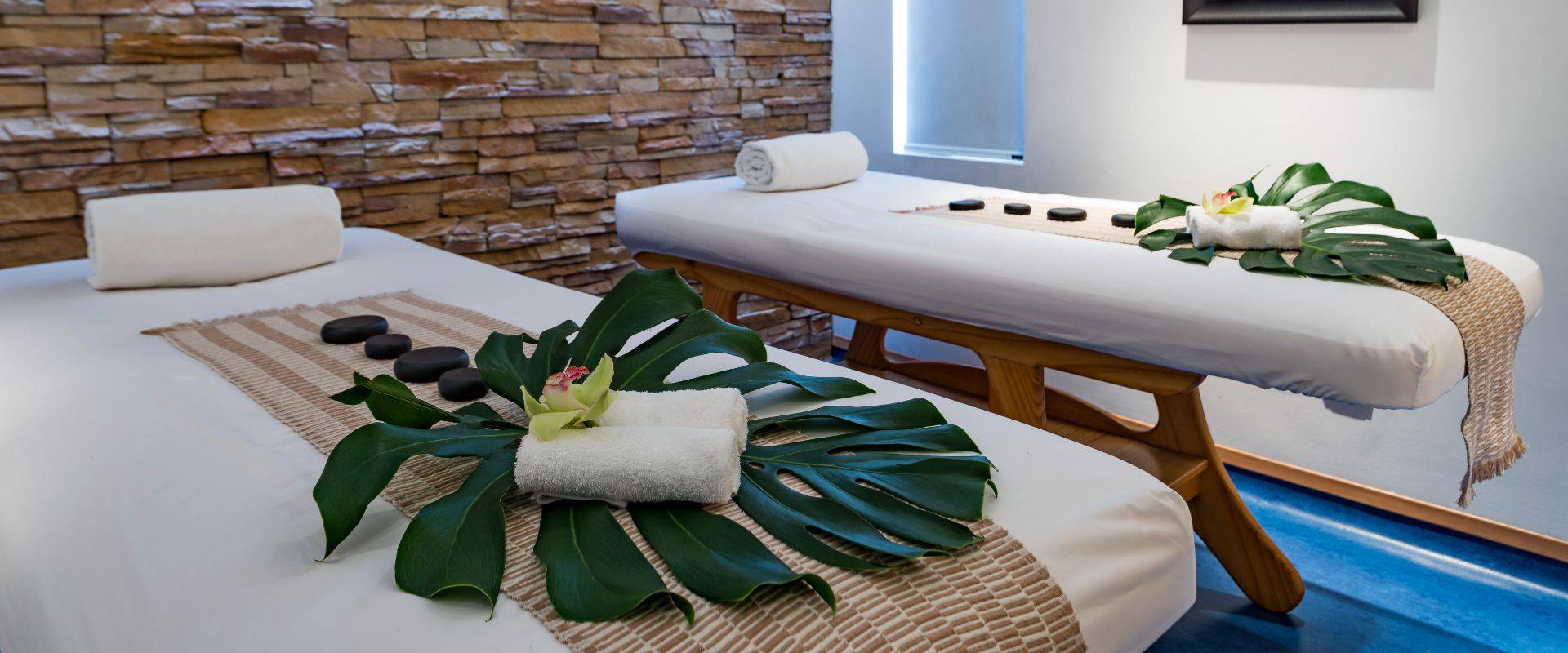 Movich Pereira - Discover our services
Everything in one place
At Movich Pereira we want your stay to be unique and pleasant, which is why our services will meet your expectations and fulfil your needs and desires. Our general services include laundry facilities, information for tourists, stores, parking, a business center, a beauty salon, a café and a bar.
Ébano Restaurant

The signature dishes served at our restaurant are made with local and regional ingredients. And as well as the divine aromas, flavors and colors of Colombia, we also serve international dishes.

Tipsy Bird Bar

Want to hang out somewhere original, sophisticated and unique? This is the place to discover signature cocktails to the sounds of the 70s, 80s and 90s. On Fridays, rock bands will give you a spectacular, fun night out. The décor is warm and versatile, ideal for spending time with friends relaxing, a long chat or even a romantic evening.

Event rooms

Our meeting rooms and event halls are a great choice for business and family occasions. They are all equipped with audiovisual equipment and high-speed WiFi, at no additional cost. The room rental scheme is flexible: you can book an executive room for a work meeting with colleagues, or spaces for up to 500 people with natural light and catering services.

Gym

At Movich Pereira we want to offer you a place to live and work in total comfort, warmth and luxury. Take advantage of our fully equipped gym, which is open for your use 24 hours a day. Now you can stay fit whenever you like! Work out, relax, or start a daily routine with our modern equipment. It's a bright room with views to the outside and images and music to help you to train to the max.

Spa and wet areas

For total well-being, we have the best facial and bodytreatments in our spa. Achieve perfect mind-body balance!
There's also a classic massage service to release tension, stress and pain. For double the benefit, book a couple's massage and share invigorating sensations in the best company.

Swimming pool

We have an outdoor heated pool, ideal for free-time relaxation and stimulating exercise. Let the water envelop your body and enjoy the pleasure of having a premium swimming pool available to you at all times. So you can lie back and allow the sun to caress your skin while you breathe aromatic breezes, the area has a sun terrace.

Concierge

Having the expert, friendly, attentive concierge at Movich Pereira will be one of the best experiences of your life. They will cater for all your requirements, answer your questions and share tips and tricks to help you to get the best from the local city nightlife. If it's happening in the city, your concierge knows about, and can provide details of tours of the coffee zone and even trips to the Colombian Andes. Say yes to more adventurous experiences and maximum fun.
Other services
Enjoy unique experiences