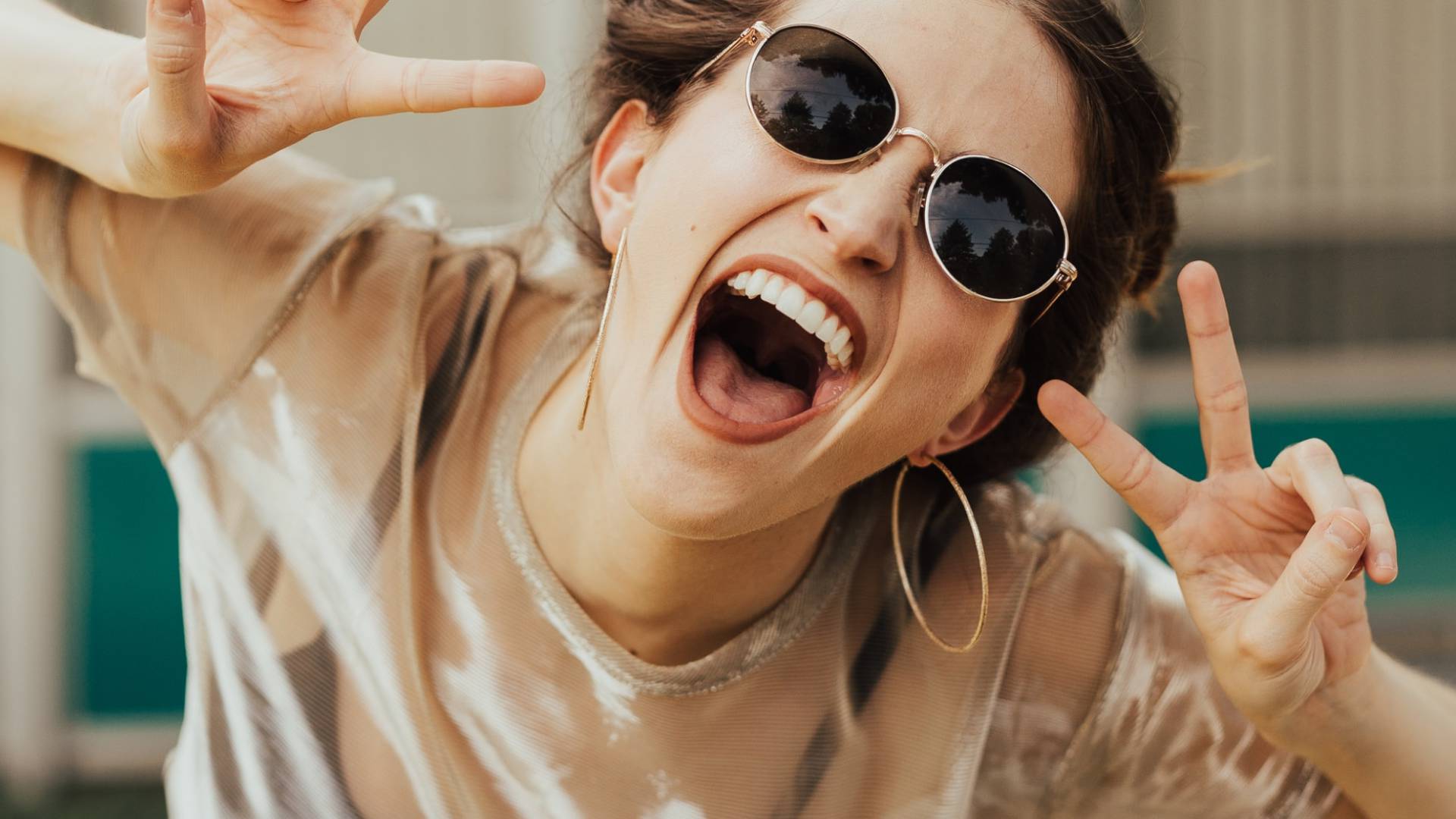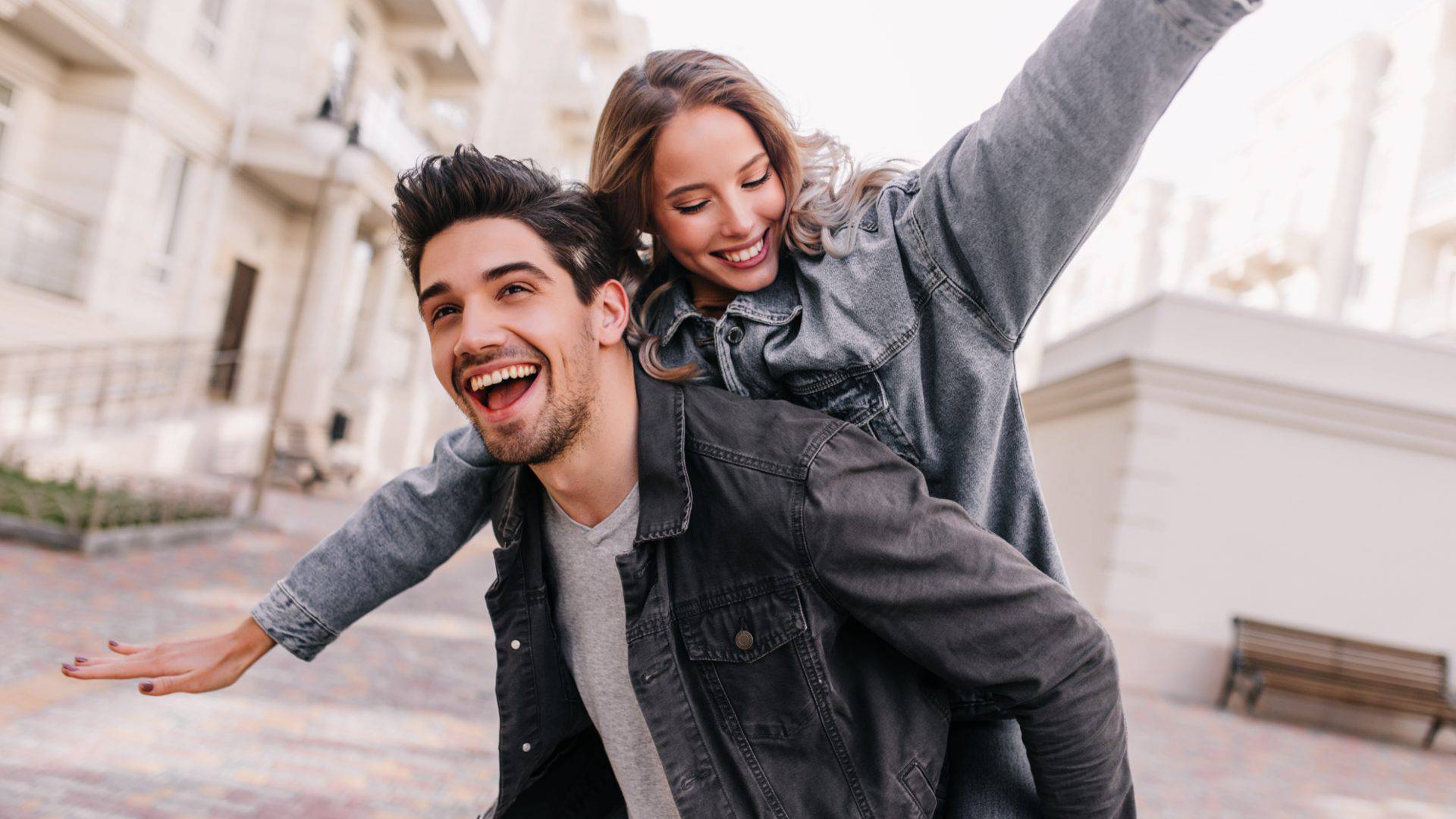 A new way of living
Movich hotels has reinvented co-living

Have you ever calculated your cost-of-living expenses? Well we have done it for you. Using our findings, we have designed a co-living experience in Colombia that offers you a feeling of safety, comfort, and elegance in the long term.
Movich Home takes care of you
Living with us means living well
Would you like to live with all the comforts of home? At Movich Home we take care of all your housing, food, recreation, work, and entertainment needs. We do this by offering first-class facilities: gyms, restaurants, gardens, spa, swimming pool, event rooms, etc. And by offering the highest level of attention to your needs to guarantee your comfort.
Furnished and decorated rooms
Room cleaning included, daily
Discounts on food, drinks, and laundry
Electricity, TV, internet and local calls included
We are famous for our services
We don't overlook any detail
At Movich Home we work to give you the best customized services available. Our main goal is to make you feel as if you are in your own home while living with us.

We offer you an exclusive and customized service allowing you to enjoy a co-living experience with people who share your primary needs and preferences.
See all amenities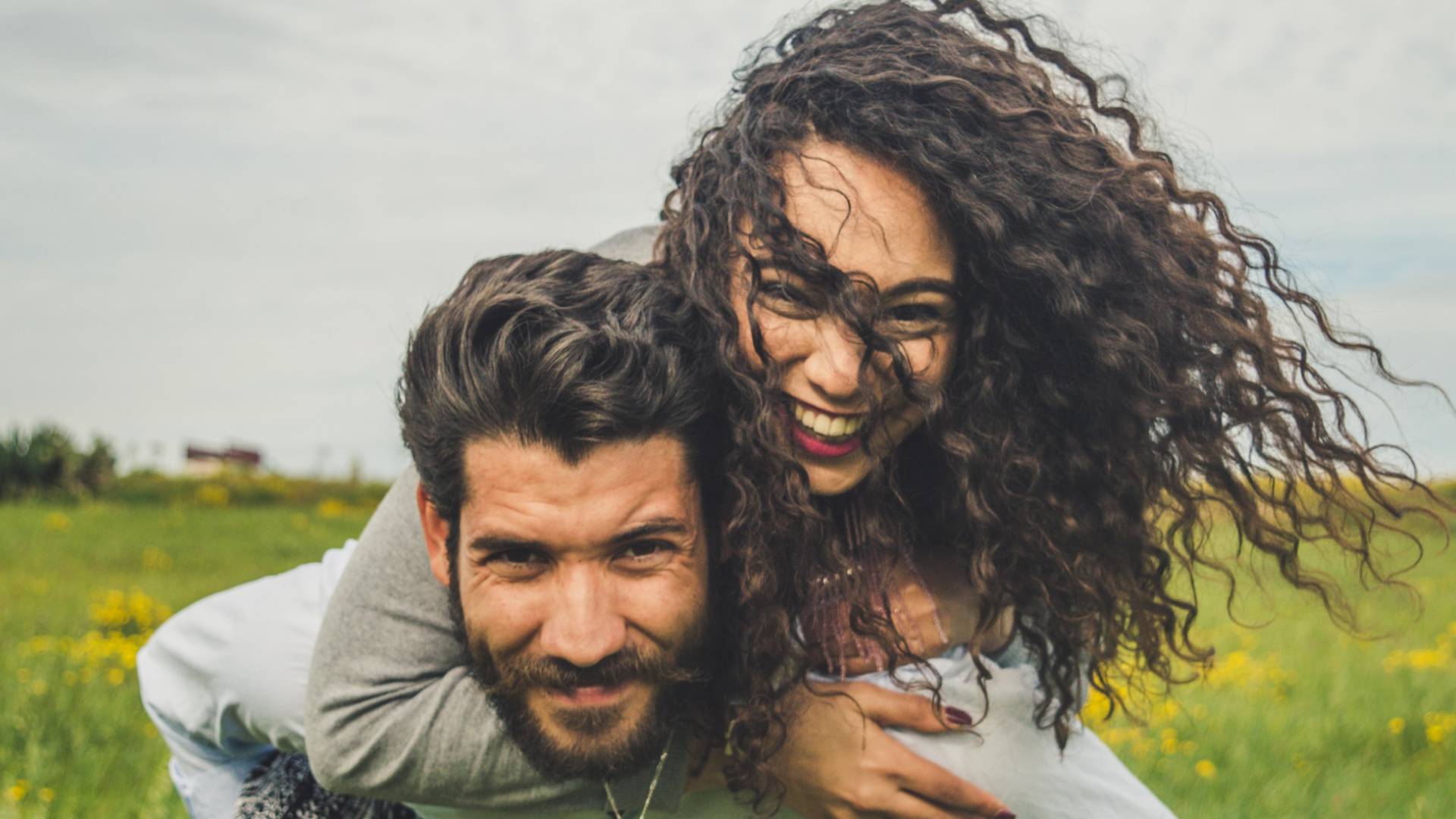 Luxury housing
Within your reach
If you are looking to enjoy modern and sophisticated facilities,
privacy, service, and customized attention 24 hours a day,
Movich Home is made for you.
Choose where to live
Select up to 3 Movich destinations and combine them in the same month!
We are located in strategic points of Colombia, like Barranquilla, Bogota, Cali, Medellin, Rionegro and Pereira. Our sites are ideally located with easy access to nature and urban centers, very close to residential, business, and touristic amenities.
And if we told you, in addition, that you can even switch your stay between any of these cities? If you decide to live with us, you can switch between these locations up to three times a month, at no additional cost.
Experience totally unique co-living with us. Search no further!
Ver hoteles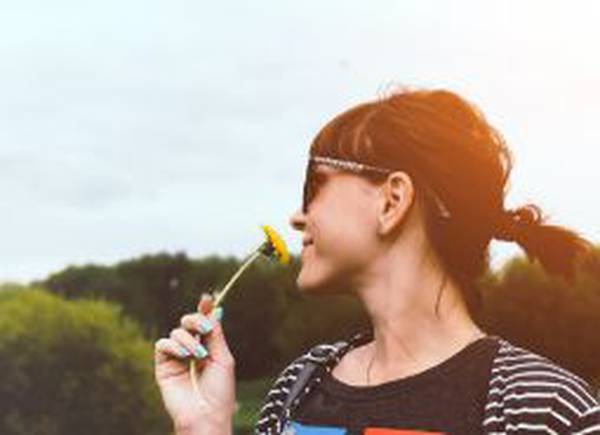 CO-LIVING
A new alternative
Discover the new accommodation options, you will love them!