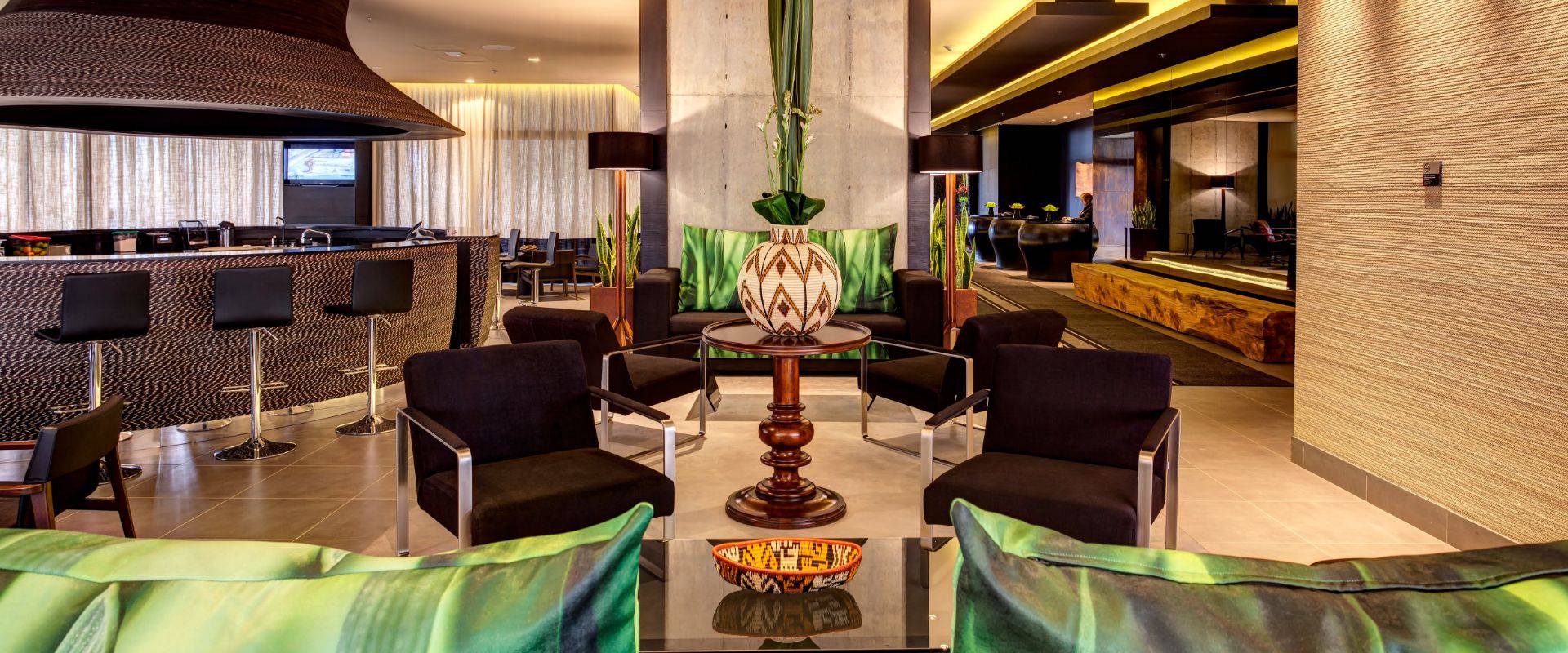 Welcome to Movich Buró 26 (Bogotá)
Comfort, elegance and privacy in Bogotá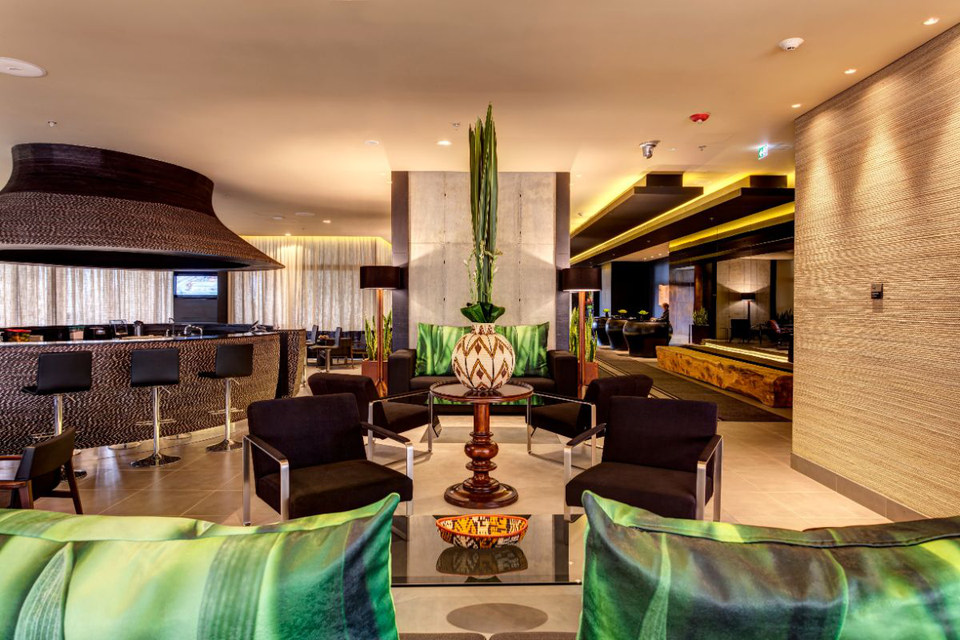 Movich Buró 26
Discover what it is to live with style

Movich Buró 26 is a co-living space, in Bogotá, Colombia, in the northwestern part of the country. Live in a place, located in a strategic spot, close to the El Dorado International Airport, the transport hub and the city center; it will cut down travel time to the city's key spots to a minimum.

Our rooms are characterized by a restrained and elegant décor, where black predominates. We have a laundromat, gym, ATM, spa, garden, wet areas, a bar, restaurant and event rooms. Browse with free high-speed Wi-Fi anywhere in our facilities. We also offer free-transportation service to and from the airport and parking lot. Nothing will disappoint you here.
Live in elegance and comfort
Discover our facilities
Movich Buró 26 offers a housing solution with all the services of a hotel, with the possibility of prolonged stays of 30 days or more. All the different types of Homes (rooms), have facilities that are brimming with comfort and elegance.
You can prolong your stay with us for an indefinite period. Therefore, if you are looking for somewhere to live, rest, work on a project or simply to go on vacation, you can stay with us anytime you like. The Movich 26 staff would love to help you 24 hours a day, 7 seven days a week, and 365 days a year; no exceptions. No matter when you need us, our doors are always open Rooms come with breakfast included, room service and cleaning service, all covered on the daily checklist. You can also have guests over, who will receive the same personalized service as you.
See all rooms
What do we offer our tenants?
High range services
Movich 26 has a modern-architectural infrastructure. You will enjoy top-quality communal areas such as a bar, restaurant, spa, gym, wet areas and parking lot, among others.
Event rooms

We have comfortable, elegant and fully-equipped rooms for all kinds of events and social gatherings. Our spaces will adapt your needs and expectations.

Ébano Restaurant

The Ébano Restaurant is a mouthwatering restaurant that blends local flavors with an international touch. For example, it offers a Colombian and an international menu, with dishes such as bean stew, ham hock with rice dishes from around the world. What's more, you can get tucked into a buffet breakfast every morning.

Bar

Our elegantly and meticulously designed bar is the perfect space to enjoy a cocktail and relax. Whether you want to celebrate a family or friends reunion, or an informal or formal business meeting, this is the place for you.

Spa

Whether you are looking to unwind after a long workday or to release built-up stress, our spa has certified professionals to give massages and treatments to boost your sense of well-being.

Gym

Our gym is equipped with sophisticated and well-maintained equipment. Therefore, you will have the opportunity to work different muscle groups, with the aim of doing physical activity as and when you want.

Wet areas

The wet areas have a sauna, an enclosed area with a temperature between 70° and 100° Celsius, which provides dry heat to open the pores. You will feel great after a workout or at the end of the day. It also has a steam bath and a jacuzzi All our spaces are kept extremely clean before, during and after use.

Parking lot

Vehicle safety is a priority for our tenants so, of course, it is also a priority for us. Therefore, we have a parking lot with all the security and surveillance measures operated and overseen by a specialized security company. So, you can sleep soundly at night knowing that your vehicle is safe and secure.

Transfer

Being able to move from one place to another with freedom and peace of mind is of the utmost importance. That's why we provide you with a free shuttle service to and from the airport every 30 minutes. Don't worry about transportation. We also have a white car service for customized trips, at an extra cost.

Free Wi-Fi

Being connected to the Internet is of the utmost importance in the modern world. As we strive to offer the best life experience, at Movich Buró 26, we provide you with free internet in our facilities. You will have the optimal speed for smooth and uninterrupted browsing.
View all the hotel services
Where are we?
Our location
Movich Buró 26 is located in the northwestern part of the city of Bogotá, in Colombia. Our unique location provides a peaceful environment and traveling time to the city's main interest spots is considerably reduced.

We are not far from the El Dorado International Airport, from the transport hub, several shopping malls, gardens and public parks.
Movich Home
Address:
Av. El Dorado N° 102 - 20
Explore
Remember that you can combine up to 3 Movich destinations in the same month without paying more!