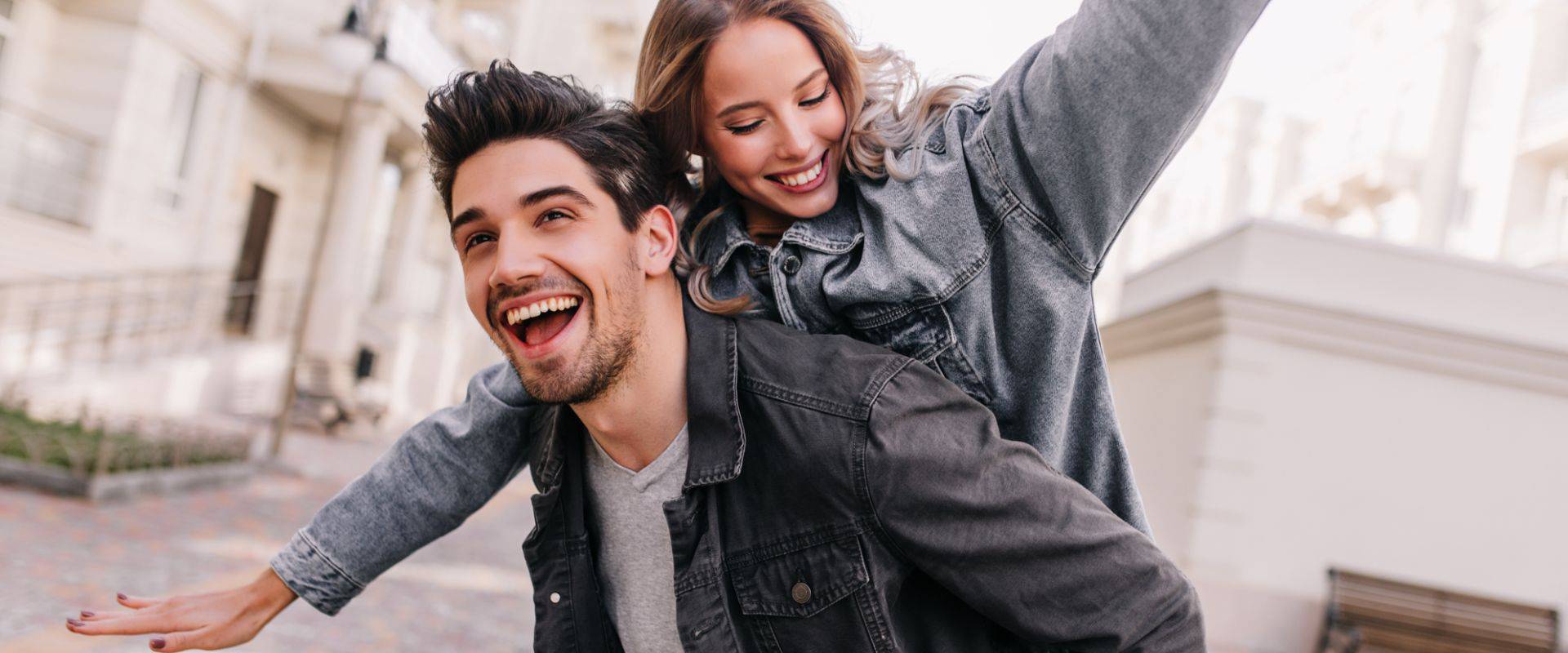 Do you have any questions?
Clear up any doubts you may have
Having questions is normal. Don't worry, the personnel at Movich Home are prepared to fully answer all your questions.
The following section offers answers to the most common questions from our guests. In addition, anything that has not been addressed or remains unclear, can be taken up directly with us in several ways.

At Movich Home we strive to make our guests feels comfortable, safe, and very happy in an innovative space focused on social interaction. Come and discover it for yourself.
What is included in the rental cost?

The cost includes: Utilities (electricity, water and local calls), furniture, WiFi, cable TV and access to the benefits provided by Movich Home: breakfast, daily cleaning, unlimited visits, 8 guests per month, discounts on food and beverages, spa and laundry.

Yes, the room is fully furnished: bed, drawers, closet, desk, curtains, dining table, chairs, couch, TV, etc.

Does the rental cost include a cleaning service, laundry and parking?

The cleaning and parking services are included in the rental cost. There is a courtesy laundry service in certain hotels for washing 4 garments per day per room: 2 intimates and 2 items of regular wear. These amounts are not cumulative.

Of course. The guest is entitled to unlimited visits, which may be taken in any common areas of the hotel.

Can I invite my friends and family to enjoy the services of Movich Home?

The guest is entitled to 8 invitations per month (not cumulative) which may be used for the same person or 8 different people. These visitors may use the wet areas, gym, common areas and even spend the night in the guest's room, but will not have breakfast provided.

Once the 8 invitations have been used up, if the guest/habitant wants the visitor to enjoy the hotel areas, they will be charged as a day pass and if they spends the night in the guest's room, they will be charged as an additional person.

What is the duration of the contract?

A minimum of 30 days, which must be paid in full before the check-in date. This rate is non-refundable.

We're sorry, but for now we do not accept any type of pets.

What should I do if I'm interested and want more information?

It's simple! All you have to do is call us at +57 (601) 5215050 or write to us by WhatsApp at (+57) 3156272883.

What type of accommodation and price does Movich Home offer?

We have 2 types of accommodation: Single and Double.

What is the difference between Movich Home and InterContinental Coliving?

There is no difference in the service, what changes are the locations and the characteristics of each location.

How can I book for InterContinental Coliving?

You can't make bookings for InterContinental Coliving on this website. To do so, you must call (+57) (601) 5215050.

Do I need a guarantor to validate my stay?

A guarantor is not necessary.

What happens if I want to cancel my stay after it has already begun?

You can cancel your stay, however, you will not receive a cash refund if you do so.

What are the payment methods?

You can pay in cash or by payment link, PSE, credit and debit cards.