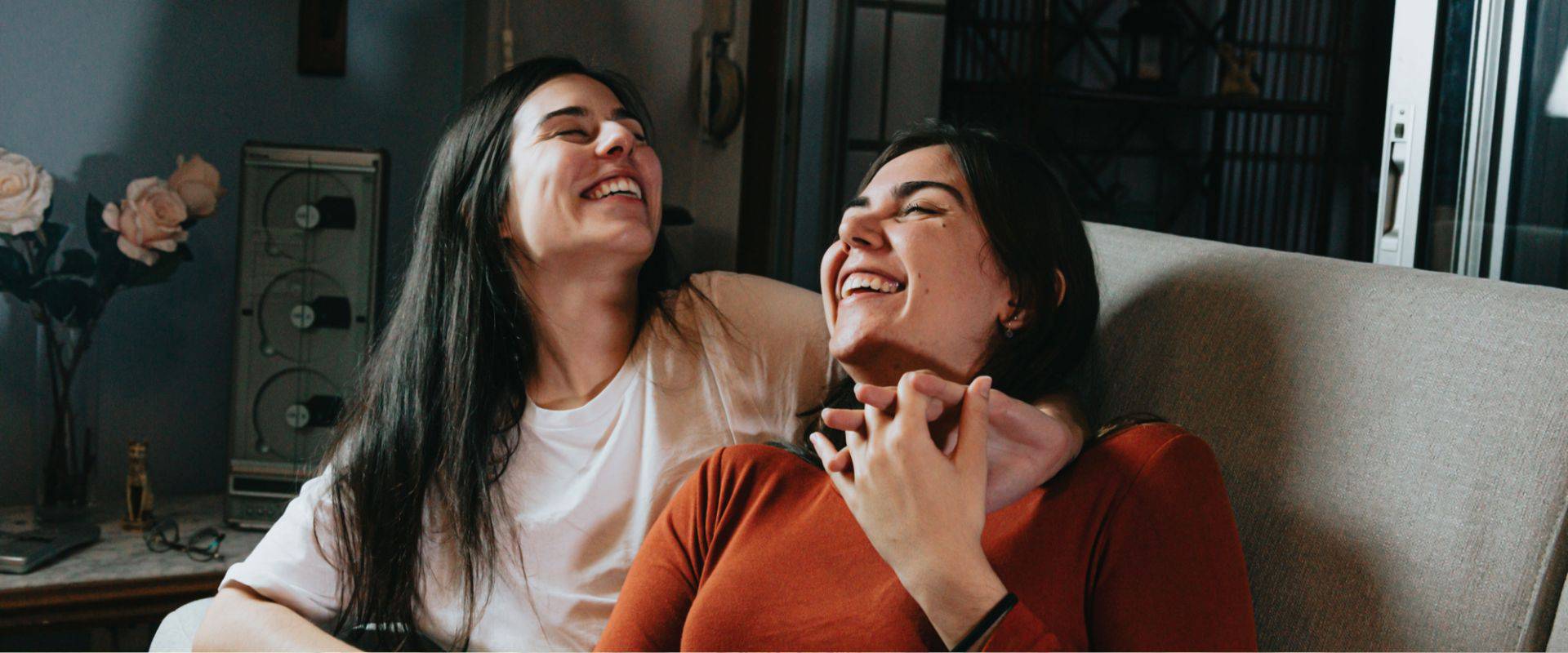 What kind of a space are you going to live in?
First-class facilities offering elegance, luxury, and comfort
The Movich Home state-of-the art facilities draw inspiration from an urban environment designed with simplicity. Black, gold, and white are the dominant color schemes used in our interior design, exuding strength, wealth, and freedom.

The spaces come set up to take advantage of the latest technologies. The furnishings are of the highest quality and include palm woven hats, modern artwork and vases accentuating the diverse and colorful features of our country.

Our convenient locations in each city allow you quick access to airports, business centers, and general points of interest like museums, concert halls, parks, gardens and historic monuments.