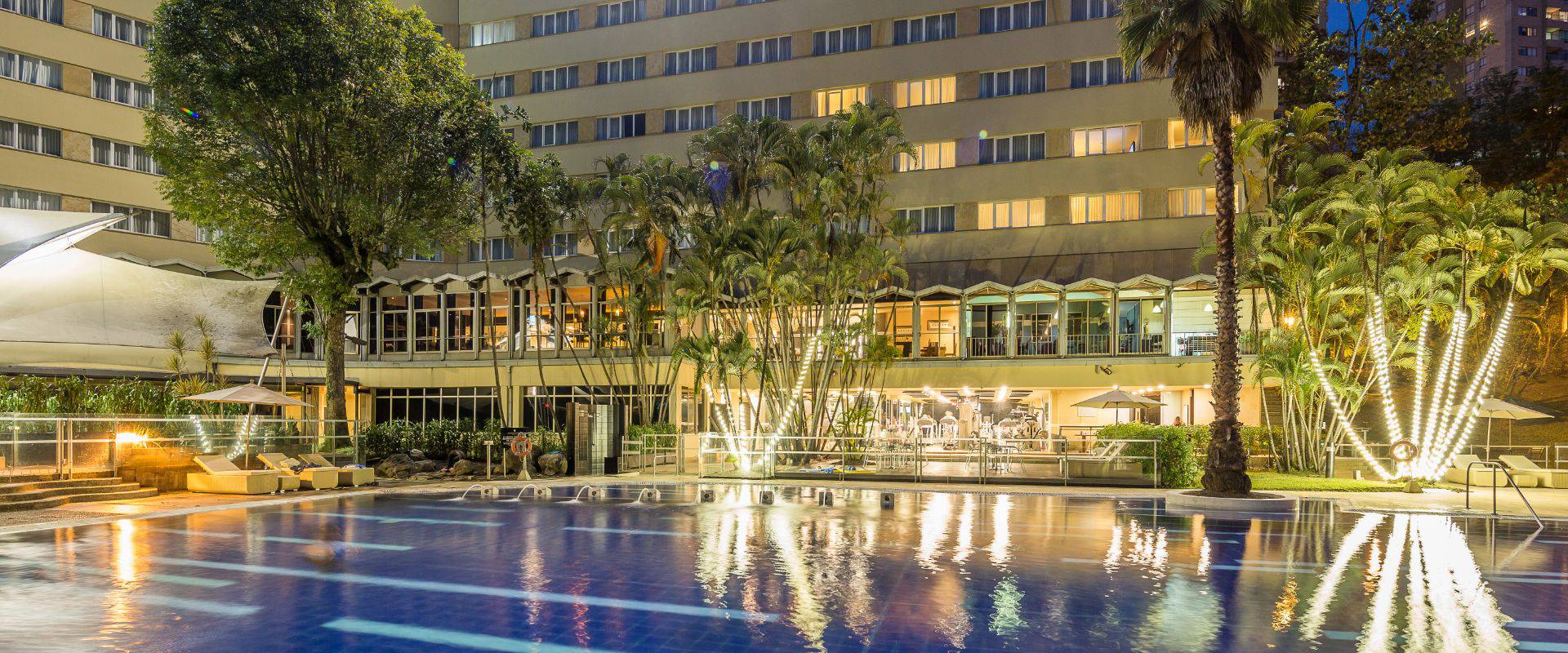 Why opt for InterColiving?
Living well with all your needs met is possible
The co-living services of the Intercontinental Medellín offer a luxurious living experience on a par with Movich Homes. A visit to our website will dispel all your doubts about our facilities, and benefits of living with us. The only difference is the way in which you make a booking. Instead of using the web-based search engine, like for the other establishments belonging to Movich Home, our reservations are made using a form or by communicating with the contact number provided.

This gives you the opportunity to enjoy a private Home and take advantage of the shared spaces for making connections, socializing, or spending time by yourself; we take charge of everything so you don't need to worry about a thing.







Intercoliving Contact form
Contact information
subtitle-forms-andromeda

Telephone: +57 (601) 5215050 / +57 (601) 4824466

E-mail: reservas@movichhotels.com

Address: Av. El Dorado No 102 – 20 Centro empresarial Buró 26 – Piso 1, Bogotá, Colombia.