What are our Homes like?
Live in luxury and comfort
Enjoy your new living space at Movich Home in the city of your choosing with the possibility of changing sites wherever we are located (up to 3 times per month at no additional cost). This allows you to enjoy your inhabited space to the maximum. All our homes offer you a home-like setting that is combined with a feeling of luxury. Elegantly decorated areas will enhance your experience for an enjoyable, luxurious stay of the highest quality.

You will find privacy and comfort while living to the fullest in this new accommodation. In your new home you are also guaranteed to enjoy spaces designed for your daily activities and work 24/7, always in well-lit spaces with natural light.
You can turn on the air conditioner during the day or at night and receive customized service for any request by just picking up the phone. We want your stay to be as comfortable as possible!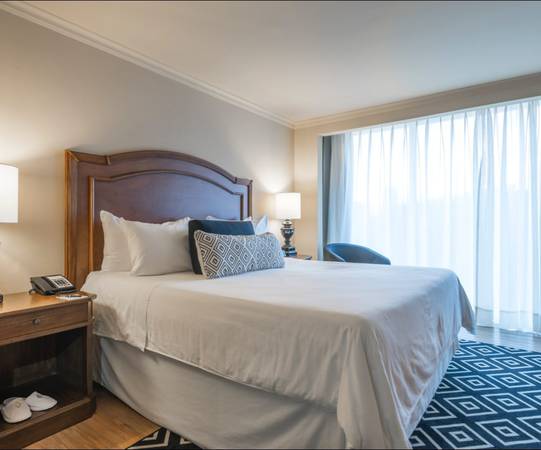 Home Classic
Your spacious living space has great lighting, in addition to natural light and air conditioning. It is equipped with a comfortable and spacious bathroom with amenities and hair dryer, a large closet for storing even your most valuable belongings in safes and your everyday clothing, which you can maintain wrinkle-free using the iron and ironing board made available. It is equipped with additional space so you can work whenever you like at a well-lit desk or relax watching your favorite programs from your armchair on a cable-ready TV screen. It also comes equipped with a small refrigerator for storing your favorite snacks or keeping your beverages cool. Rates not included taxes and valid until January 15, 2024.
Individual: $4.949.000 per month
Double: $5.409.000 per month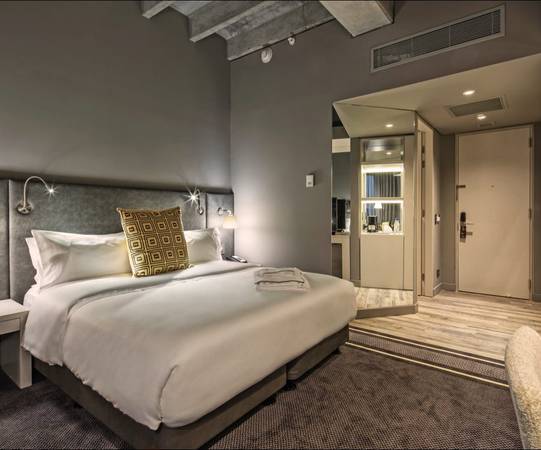 Home Classic Plus
The ideal accommodation for 2 people that is equipped with a large and comfortable bedroom with different accessories and bed sizes. In your new home, you will always have spaces designed to ensure that you can live and work at any time. In your Home Classic Plus, depending on the city you choose, you will find various types of amenities like separate living rooms, sofas, bathtubs, and very comfortable spaces such as a well-lighted desk that is perfect for your work needs. It of course includes all the services, facilities, and amenities found in the other types of accommodations. Everything to ensure that your stay is as comfortable as possible! Rates not included taxes and valid until January 15, 2024.
Individual: $6.169.000 per month
Double: $6.759.000 per month
Our Homes
Have everything you need
The Homes are perfectly designed and equipped for you to enjoy a high-quality living experience. A perfect combination of elegance and comfort.