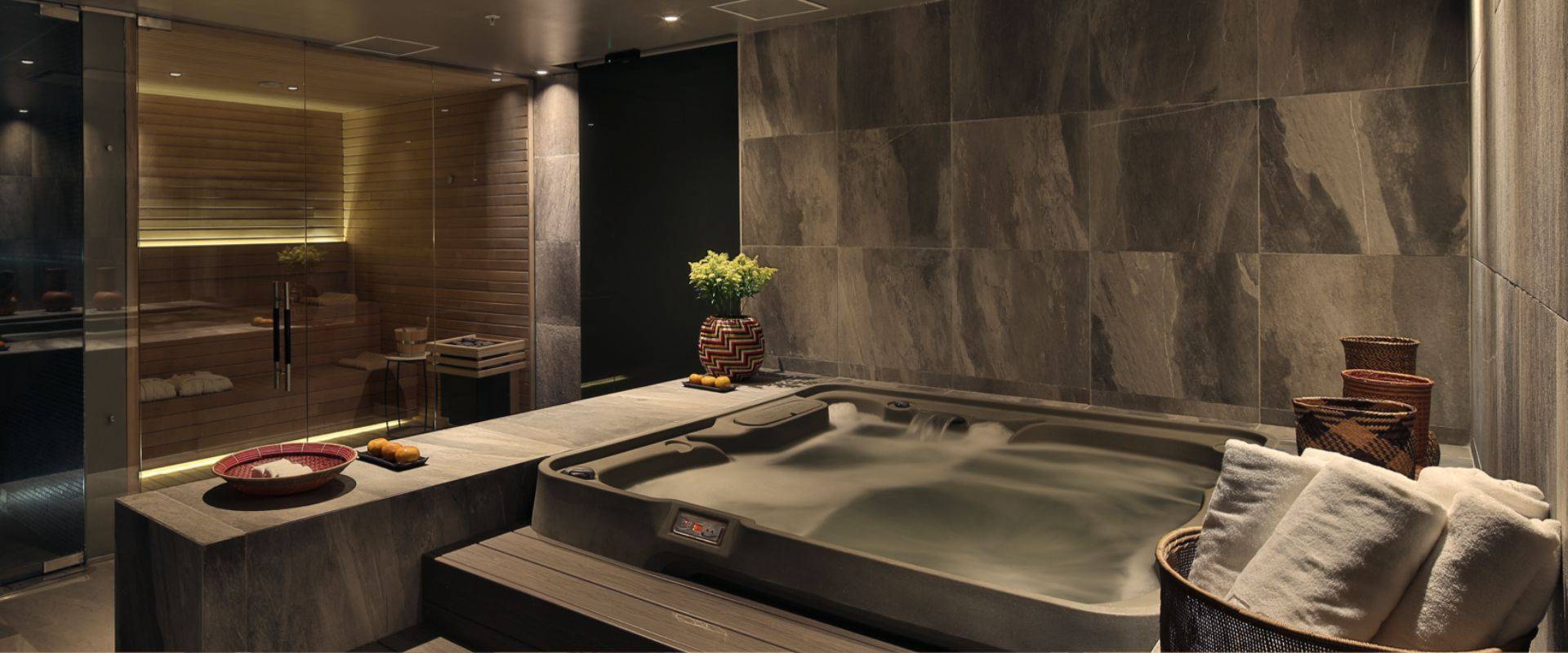 What does Movich Home include?
Movich Home is not only a living space, but also a lifestyle
One of the features that sets us apart the most is that, once you start living with us, you have the possibility of rotating between three of our residences within the same month. Without paying anything additionally!
This means you can move among any of the city sites within the country and enjoy all they have to offer, besides allowing you to meet more people in our co-living spaces.

At Movich Home you will also have access to furnished spaces that are decorated and equipped with all the items you need to live in comfort. Our facilities are cleaned daily by trained employees to maintain the highest levels of cleanliness.

The infrastructure is designed to offer safe and independent movement, including fire prevention systems, elevators, access and facilities for people with restricted movement. Our highly qualified staff will provide you with a fully customized service. We will do everything for you that is within our power.
Gym

Our gyms are equipped with state-of-the-art equipment for exercising all muscle groups. Recognizing the importance of physical exercise to achieve optimum energy and promote sound sleep, our gyms remain open 24 hours a day.

Spa and wet areas

Our facilities include spas and relaxing massages by trained personnel. We offer you an oasis of tranquility, which will help you to release tension and accumulated stress. In addition, our wet areas allow you to enjoy Jacuzzis, saunas, and steam baths (not available at Casa del Alférez in Cali or Chicó 97 in Bogota).

Swimming pool

There is a saying in these parts that water cures everything and here at Movich Home we believe it. With this in mind, we have large swimming pools where you can feel free while swimming (not available at Casa del Alférez in Cali, Chicó 97 or Buró 26 in Bogota).

Bar

Enjoy a freshly prepared cocktail of quality beverages against the backdrop of breathtaking views of Colombia's largest cities, it is a pleasure you can enjoy in our bars. Nothing tops offering a toast while watching the sun set.

Restaurant

Our restaurants offer a national and international culinary sampling. Our signature cuisine offers traditional dishes served in unique ways. You will enjoy tasting our treats!

Free Wifi

Staying connected to the virtual world is an indispensable necessity nowadays. In all of our spaces, you will enjoy free, safe, and high-speed connectivity for all your devices.

Event rooms

Each of our establishments comes equipped with various event rooms, which can be set up for any event: social, business, artistic, or educational. Our installations can be set up to use for banquets, cocktails, educational events, or theatrical programs. All our spaces likewise include, for an additional cost, telephone, videoconferencing, projection, loudspeaker, and internet services.

Visitors and Invitees

At Movich Home we know and appreciate the importance of having company and social interaction for personal and business purposes. With this in mind, we allow unlimited access for visits in the common spaces of our compounds. When you live with us, you are entitled to unlimited visits and 8 invited guests monthly, who can use our facilities at no additional cost, provided they comply with the terms and conditions of the contract.
Other services
Enjoy this unique experience
We understand and meet the needs of your stay and create complete services.